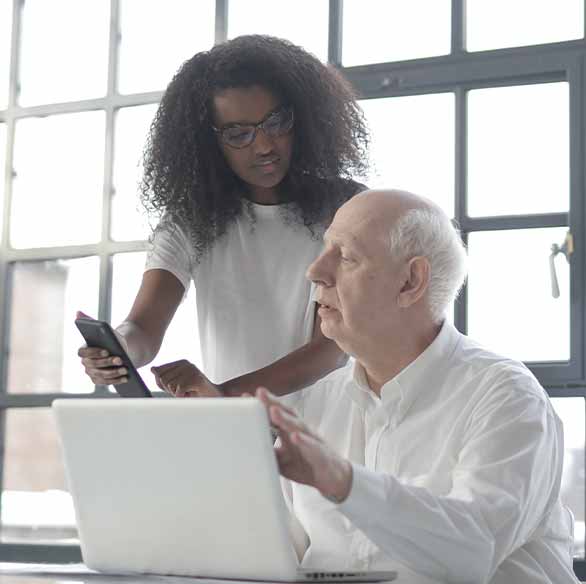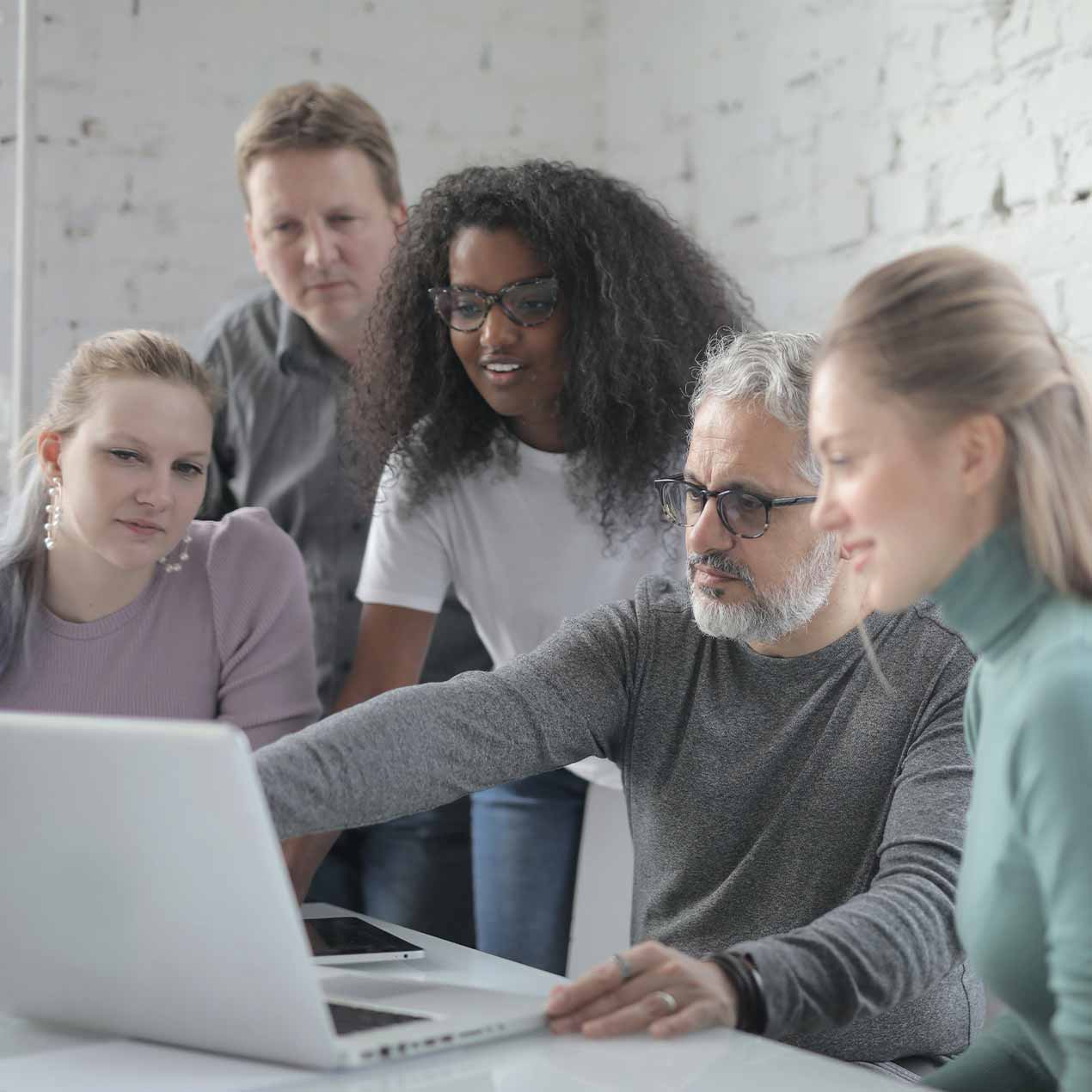 Overview
We are a global consulting firm with over 180,000 experts that helps
businesses, governments and non profits organizations achieve their goals for over a decade.
We enable clients to grow, innovate, and create value by helping them understand and better manage the challenges they face and ensuring they have the resiliency to withstand the unexpected. Our passion for creativity, innovation, research and sustainable development are key factors in our guiding principles. It is our desire to create a better world where
diversity and humanity are at the heart of global priority.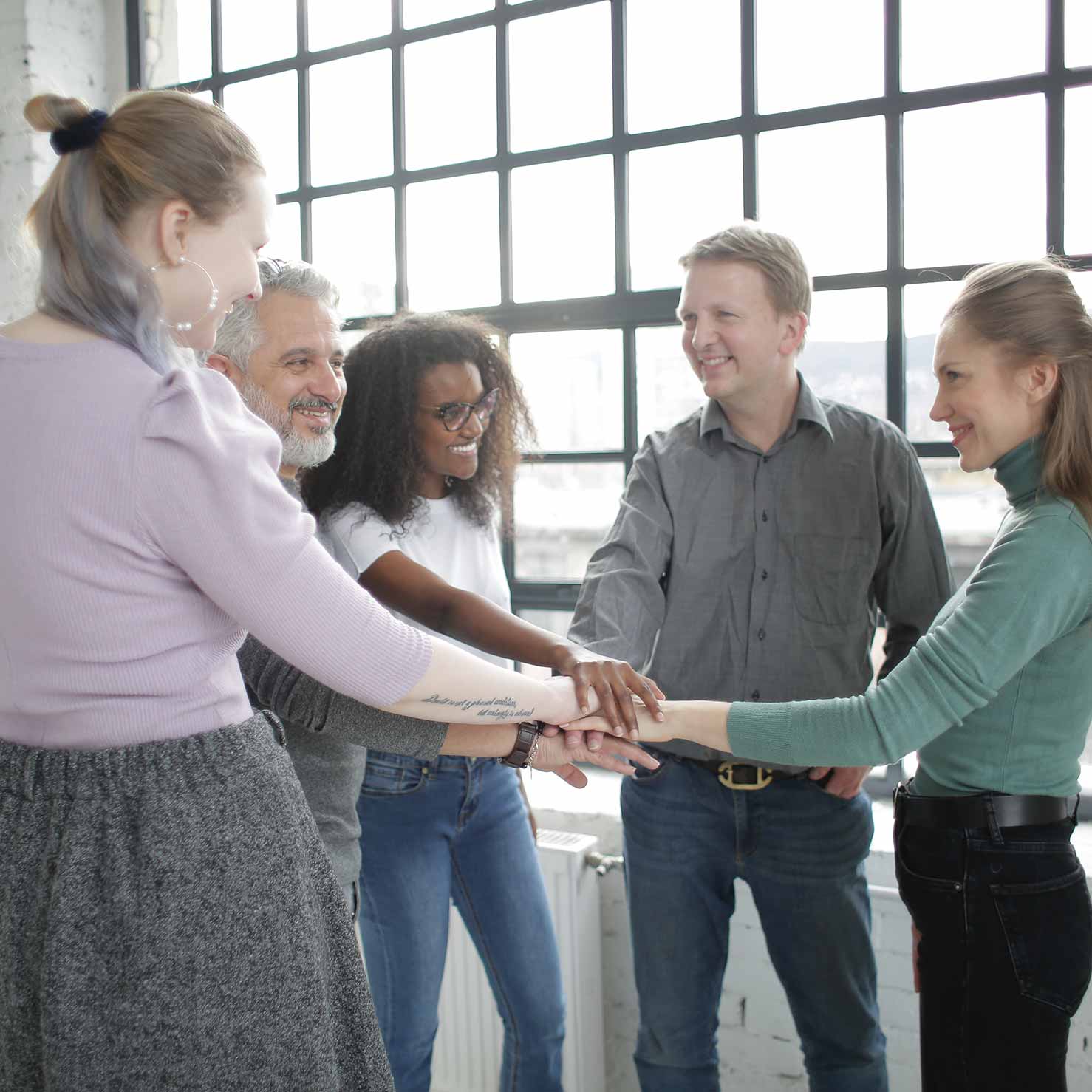 Our Mission
We enable clients to grow, innovate, and create value
To help our clients in a rapidly changing world, we must continuously innovate and extend our capabilities.
From cloud and artificial intelligence, to sustainability, change acceleration and more, our open ecosystem allows us to serve as end-to-end impact partners for our clients.
Our Values
To help our clients make distinctive, lasting, and substantial improvements in their performance and to build a great firm that attracts, develops, excites, and retains exceptional people.